Mozilla dev team member, Damon, has made a note to the developers and beta testers of Firefox 4, indicating that the final version of Firefox 4 will be released by the end of February 2011. The first release candidate will be released in early February.
Damon has urged the developers and testers to report as many bugs as they can in the current beta of Firefox, so that they can improve Firefox 4 at the best.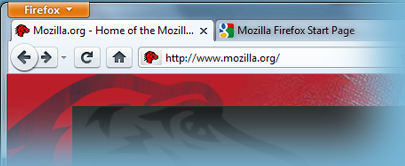 You can read the official post by Damon in Google Groups.
If you want to try out Firefox 4 Beta, download it here.