German Researchers have been able to attack and hack the iPhone in under 6 minutes. The attack reveals passwords stored in a locked iPhone. The attackers have able to retrieve the data even without getting past the Passcode screen. The hack works on latest iOS 4.2.1.
The attack requires possession of the phone, jailbreaking it and then attacking "Keychain", Apple's password management system. Keychain stores various types of important data like passwords (wireless keys, SSH accounts, network shares,  groupware applications), private keys, certificates and secure notes.
Keychain can reveal passwords of your mail accounts (Gmail, etc), VPN passwords, corporate WLAN network information, etc.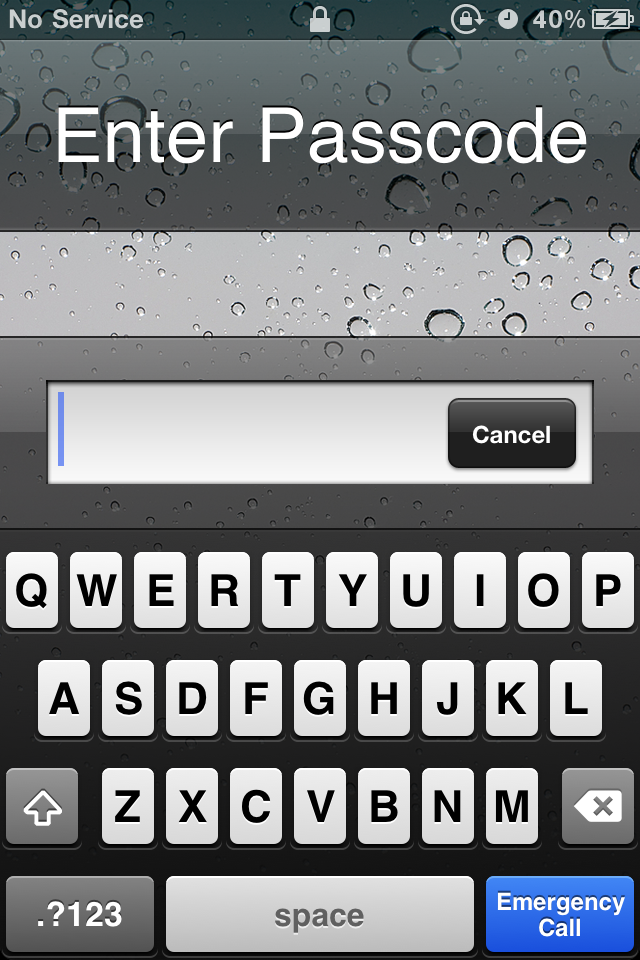 If an iPhone or iPad is lost or stolen, the attacker can get sensitive information stored in it. The researchers at the Fraunhofer Institute Secure Information Technology (Fraunhofer SIT) have demonstrated the attack. It is based on existing exploits that provide access to large parts of the iOS file system even if a device is locked.
To proceed with the attack, you need to:
Jailbreak your iPhone (Guide for jailbreaking iOS 4.2.1 with redsn0w / greenpois0n)
Install SSH server
Copy attack script on the iPhone
Check out the video demo here:
If you want to check out the paper submitted by the researchers, head on to their official site.