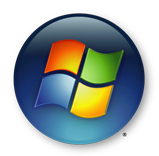 Microsoft has released the Service Pack 1 (SP1) update for Windows 7 and Windows Server 2008 R2. The update is available via the Microsoft's Update Center or Windows Update.
The service pack releases add to the performance improvements and security enhancements to the existing versions of corresponding operating systems.
Below are some features included in the Service Pack 1 update of Windows 7 and Windows Server 2008 R2:
Helps keep PCs supported.
Provides ongoing improvement to the operating system, by including previous updates delivered over Windows Update as well as continuing incremental updates to the Windows 7 platform based on customer and partner feedback.
Makes it easy for organizations to deploy a single set of updates.
Windows Server 2008 R2 SP1 includes RemoteFX and Dynamic Memory which provides customers with the ability to take advantage of enhanced server and desktop virtualization.
How to get SP1?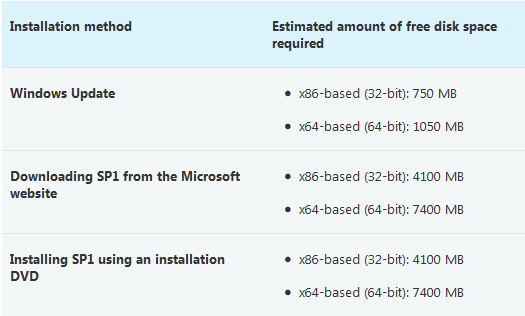 There are 3 ways in which you can get the update:
Via Windows Update
Download standalone installation files from Microsoft's site
Order a SP1 DVD free of charge (only shipping charges will be applied)
The installation takes about 15-20 minutes and is fully automated.